The past year has certainly seen the stakes rise in the female talent pool. With established artiss like Jean Grae releasing ground-breaking records and newer females (from both sides of the Atlantic) like Angel Haze and Lady Leshurr putting out some incredible material, it would seem that 'girl power' is back, this time in Hip-Hop. This perfectly sets the stage for London singer-songwriter Courtney Bennett to take the microphone. With her supreme talent for both singing and rapping her career looks set to take off very soon. At just 20 years old her talent belies her age, and the level she's at already makes her future very exciting.
Last month we saw Courtney live at Jazz Café, Camden and she blew us away with a mesmerizing performance, really showcasing her talent. We caught up with her backstage just before she went on….
Q. Hey Courtney, good to meet you! How are you feeling about the show? Do you get nervous?
Yeah I'm cool, I'm not nervous right now, I love performing so I don't get nervous really. I can't wait to get out there!
Q. So, break it down for us, what do you want to do in your career?
I just wanna make good music, timeless music. I wanna bring back the 90s. I really want the focus to be about the music I make rather than anything else I do.
Q. Cool! Are there any artists particularly from that era that have influenced you?
Aaliyah, I love her, she's been my biggest influence, and everyone from that crew back then, you know, like Missy, Timbaland…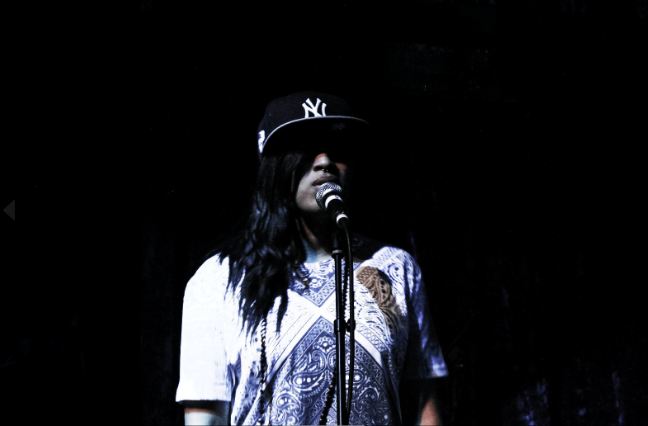 Q. Have you always wanted to have a career in music?
Yeah…I can't imagine doing anything else, I don't wanna work a 9-5! Music's forever…
Q. How do you go about writing your original material?
A lot of the time I freestyle when I write, it's a creative flow. I work with songwriters too.
Q. What's next for you, any releases coming up?
Yeah my single 'Motives' is coming out in the next few weeks.
Q. Last question, if you could work with ANYONE, who would it be?
Hmm…Aaliyah.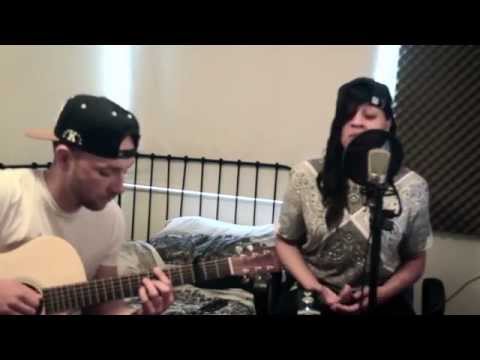 Photography by Rae Smith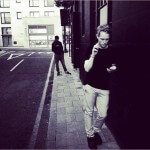 The following two tabs change content below.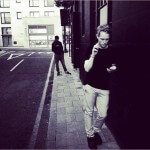 Micky Roots
Micky roots is one of the editors of I am hip hop magazine, a pure hip hop head and visual artist he brings his strong knowledge of hip hop, social consciousness & political concern to No Bounds.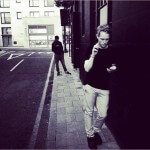 Latest posts by Micky Roots (see all)