Eight­een year old Dillon Leet — an excit­ing new voice, spins us crazy with her words. In this poem based on the theme of 'soci­ety' she's got us hooked on her lines. She is a Bar­bican Young Poet, and she has just star­ted per­form­ing her words. Stay tuned and look out, more to come from this one! check out her blog for more — dillonleet@wordpress.com
'Group Ther­apy'

Our spines snap to fit
indus­tri­al chairs arranged
in a circle. Clones with
holes in our brains
mis­maid on pro­duc­tion lines
that shape polite soci­ety
The cook­ie cut­ter sliced
holes in our brains that we
stuffed with booze and grease and pus
until it dribbled out our ears.
We're here to piece togeth­er
jig­saw day­dreams to
plug the holes in our brains
with affirm­a­tions and morphine
like duct-tape over heartache
The roof leaks. Droplets
bur­row under our hair
through the holes in our brains,
leak­ing down our cheeks.
Some­times holes in our brains
are our only release.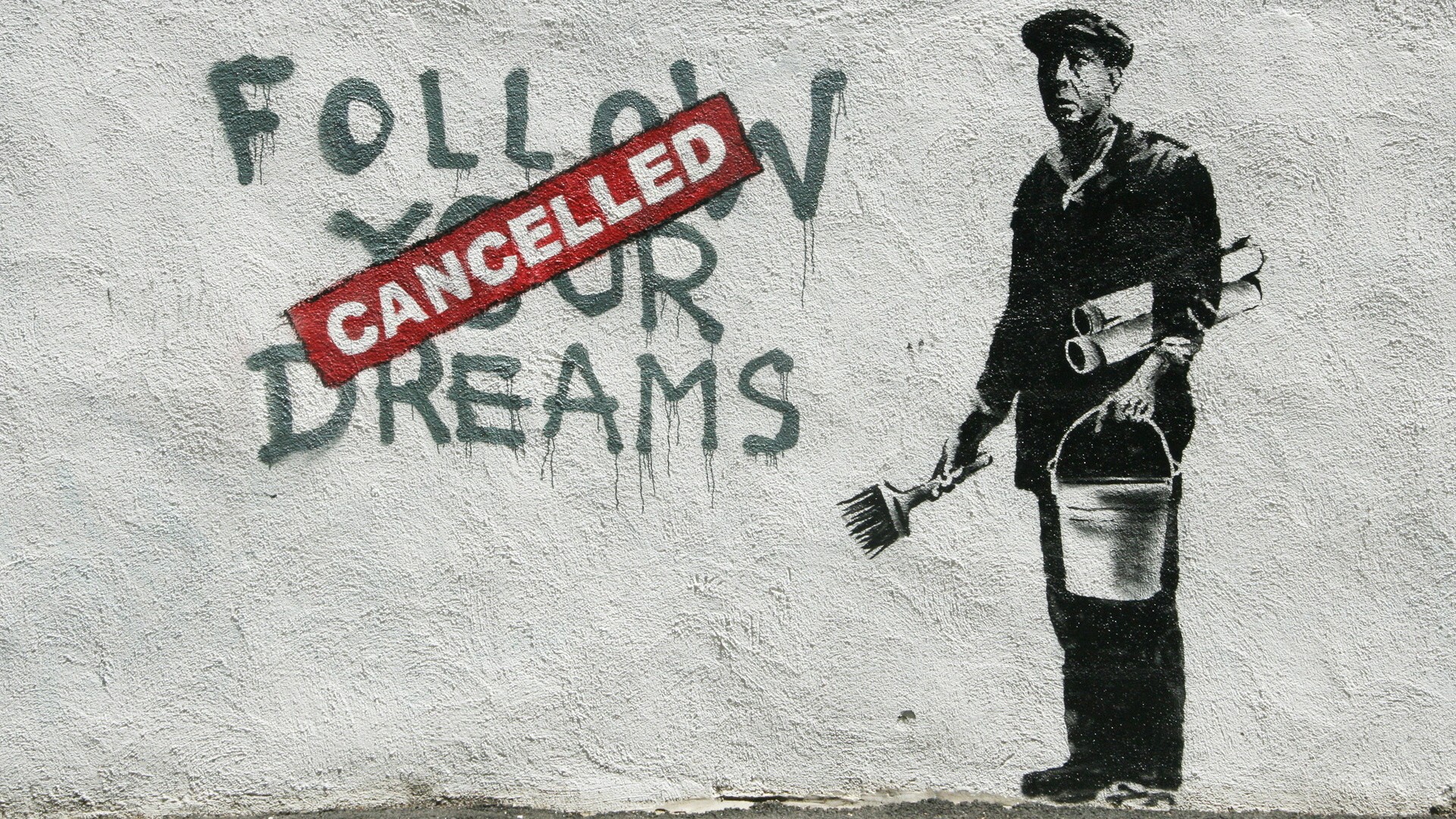 The fol­low­ing two tabs change con­tent below.

Lana Bell, is an eight­een year old Lon­don­er who is based in Bris­tol. She is an emer­ging Spoken Word Artist, and the Poetry Edit­or for I Am Hip-Hop Magazine. She has been writ­ing for a dec­ade; though she has only been per­form­ing on from the age of fif­teen. She got into Hip-Hop music at four­teen, and she found a massive interest in Old Skl Sounds and the out­let that Hip-Hop music offered her.

Latest posts by Lana Bell (see all)