Black Milk with Nat Turn­er Band live show review @ Jazz Café presen­ted by Doctor's Orders Sup­port by Mic­all Parkns­sun with Joker Starr, DJ Jazz T & Dur­rty Goodz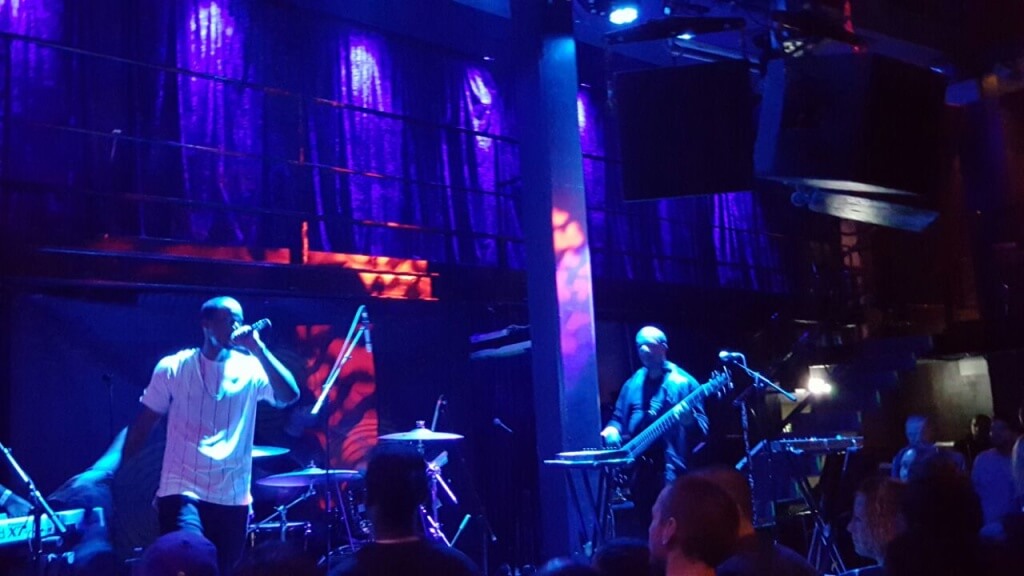 Black Milk returned to London's Jazz Café with the Nat Turn­er band com­prom­ising of keys, sampler, live bass and drums. The crowd was impec­cably warmed up by a boom-bap heavy set by Mic­all Parkns­sun, assisted by the hype antics of Joker Starr and impec­cable scratches laid down by DJ Jazz T. A pleas­ant sur­prise was see­ing the ver­sat­ile main­stay of the grime scene. Dur­rty Goodz hit the stage to pre­view a song from upcom­ing EP with Mic­all Prkns­sun. Now on to the next.
Nat Turner's spacey synth intro drum-rolled Black Milk down the Jazz Café stairs to ener­get­ic­ally, fist-up-in-the-air launch into organ driv­en Long Story Short from Black Milk's debut album. This transitioned into latest album (If There's a Hell Below) open­er Every­day Was: A boom­ing and epic bass gui­tar driv­en sound­scape with Black Milk's intric­ate double time flow weav­ing com­ing-of-age nar­rat­ives. The live drum­ming was from the 'hit 'em as hard as you can' school of per­cus­sion and this boded well for the night with a happy head-nod­ding fist-pump­ing audi­ence.
Black Milk had a delight­ful com­radery with the band that eman­ated from every note played and drum hit. Their intu­it­ive sense of tim­ing had Black Milk seam­lessly trans­ition the clas­sic Hip-Hop 'beat drop' (for those who don't know, it's when the DJ mutes or 'drops' the beat to accen­tu­ate the ends or sig­ni­fic­ant parts of the emcee's lines) into a live band set­ting for sev­er­al bars at a time with a near invis­ible flick of the wrist. I doubt how­ever, that Black Milk would fine the Nat Turn­er Band mem­bers (à la James Brown) if they were to ever miss beats because he just seems too nice a guy to do that. Call and responses were heart­felt and in between songs he nev­er shouted at the audi­ence in tropes but rather, estab­lished a sin­cere rap­port through con­ver­sa­tion­al dia­logue. Black Milk genu­inely treated the audi­ence like his friends.
An homage to Detroit's techno scene (their techno sounds very dif­fer­ent to the sound many of us in the UK asso­ci­ate with techno) was offered via songs like Detroit's New Dance Show with break­neck speed instru­ment­a­tion and rhym­ing turn­ing the Jazz Café into a fren­et­ic dance floor. Ulti­mately, Black Milk presen­ted a table spread of his pro­lif­ic dis­co­graphy includ­ing Ran­dom Axe (pro­ject with Sean Price and Guilty Simpson) and Black and Brown (pro­ject with Danny Brown) mater­i­al. This pleased avid Black Milk fans whilst giv­ing a per­fectly defin­it­ive entry point to what he and Nat Turn­er stand for: Live Hip-Hop as a form of mod­ern Black Soul Music.
The fol­low­ing two tabs change con­tent below.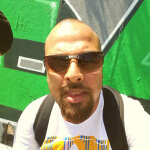 Wasif Sayyed's many years as a writer, rap­per, pro­moter, ment­or and hip-hop pro­du­cer have shaped him into an enthu­si­ast­ic and insight­ful cul­tur­al cryp­to­graph­er. He loves read­ing and cook­ing, and can hear the whis­per of an unsheathed liquid sword from 50 paces. Twit­ter @WasifScion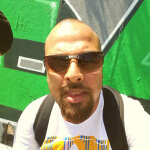 Latest posts by Wasif Sayyed (see all)