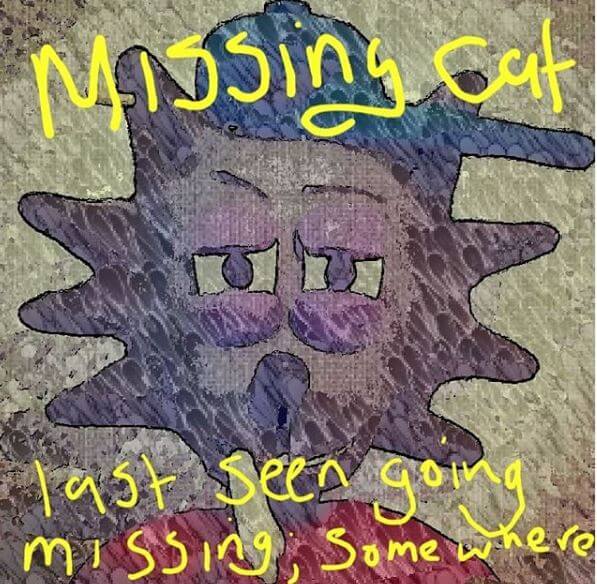 It's easy to pon­ti­fic­ate when your pock­ets are full, when you haven't nearly died (which I have),
when you haven't lost your teef (which I have),
when you haven't been sec­tioned (which I have),
when your stom­ach has­n't exploded inside of you (which mine has),
when you haven't fallen onto train tracks and split your head open (which I have) and when you don't have Type 1 Dia­betes (which I do).
The list is end­less and all I've ever wanted to do is change the lives of all of us, for the bet­ter.
I've seen and met more misery than I care to share. Good for me, or a shame for me. You'll all be the judges. By the way, I'm only 30 years old.
But I feel that people who feel com­fort­able, aren't up for all that non­sense. I'm a post­man. I deliv­er people's unwanted bills every day and everything I've explained is why I'd like an non­vi­ol­ent revolu­tion. For all of us.
I'm truly speak­ing from embittered exper­i­ence here.
I just want change for all of us and luck­ily, I've still got the drive to make it hap­pen.
The fol­low­ing two tabs change con­tent below.

Tom Fealy
Tom is a freel­ance film­maker and works in TV pro­duc­tion. He is also a plac­ti­cine cat. Tom is inter­ested in social and polit­ic­al issues and and plans to use his know­ledge of film pro­duc­tion to explore them to make changes for the bet­ter. As well as telling the story of that little known plac­ti­cine cat. Get in touch @raggamuffinfilms on Twit­ter to col­lab­or­ate

Latest posts by Tom Fealy (see all)