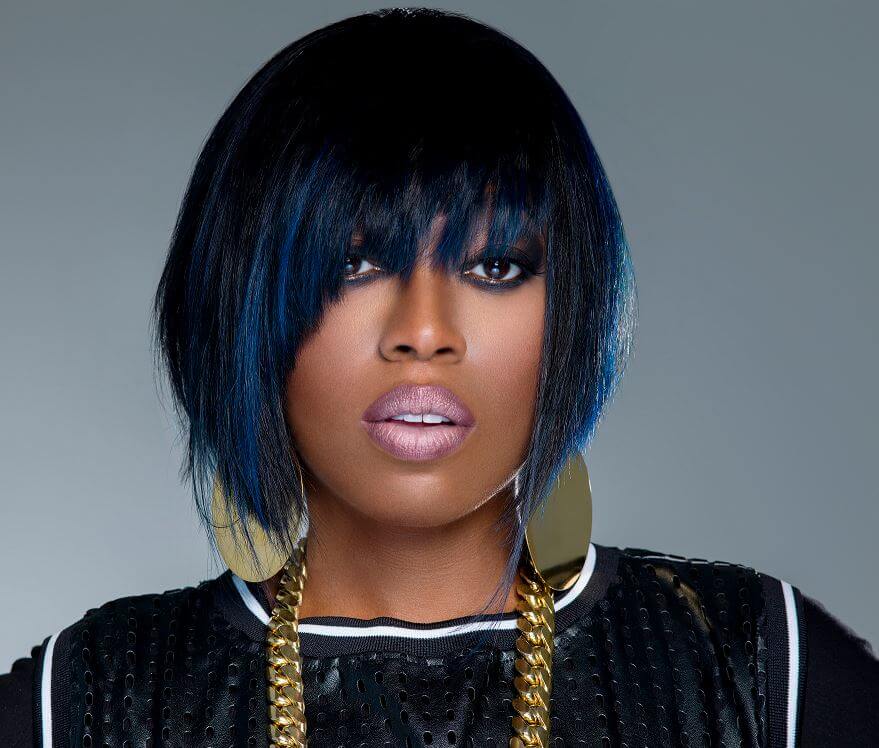 A tra­di­tion­ally male-dom­in­ated music genre, hip hop is known for its com­pet­it­ive nature and cut-throat rivalry in which only the greatest high achiev­ers can sur­vive. How­ever, time after time, female hip hop artists are demon­strat­ing that they are just as strong, fear­less and suc­cess­ful as their male coun­ter­parts and, in some cases, even more so. Female rhymers from Salt-N-Pepa to Nicki Minaj have pushed the bound­ar­ies of hip hop to become stand out artists in their own right. These are some of the most pro­lif­ic female artists of all time on the hip hop scene.
Lauryn Hill
When Lauryn Hill released her solo debut album, The Mise­du­ca­tion of Lauryn Hill, in 1998, she became the first hip hop artist (as well as the first woman) to win 5 Grammy Awards. Formerly a mem­ber of The Fugees, Hill's vocals had been fea­tured heav­ily on the group's hugely suc­cess­ful album The Score which launched The Fugees and Hill into the music stra­to­sphere. Fol­low­ing The Score's release in 1996, the group dis­ban­ded before briefly reunit­ing on a couple of occa­sions for live per­form­ances. How­ever, it was Hill's solo album that would cement her long-last­ing role in hip hop forever.
Foxy Brown
Although most fam­ous for her solo work, Foxy Brown began her career fea­tur­ing her vocals on oth­er artists singles, such as Toni Braxton's You're Makin' Me High. She was invited to join the rap super­group known as The Firm in 1997 whose debut album entered the Bill­board 200 chart at num­ber 1. She then star­ted record­ing solo albums, though left the Def Jam label in 2003 can­cel­ling the release of her highly anti­cip­ated album Ill Na Na 2. She has often been referred to as a female ver­sion of Tupac and is expec­ted to release a visu­al album King Soon Come in 2019.
Lil' Kim
In 1994, rap­per Lil' Kim was invited to join the group Juni­or M.A.F.I.A. by fel­low rap­per The Notori­ous B.I.G. After the suc­cess of their debut album Con­spir­acy, Lil' Kim released her debut solo album Hard Core in 1996 which has since been cer­ti­fied double plat­in­um and has sold more than 6 mil­lion cop­ies around the world. Along­side Missy Elli­ott and Nicki Minaj, she is the only female rap­per to have at least 3 plat­in­um-cer­ti­fied stu­dio albums. Her fifth stu­dio album, 9, was released in 2019 and she was recently ranked as one of the top 50 greatest MCs of all time by Kool Moe Dee in his book There's a God on the Mic.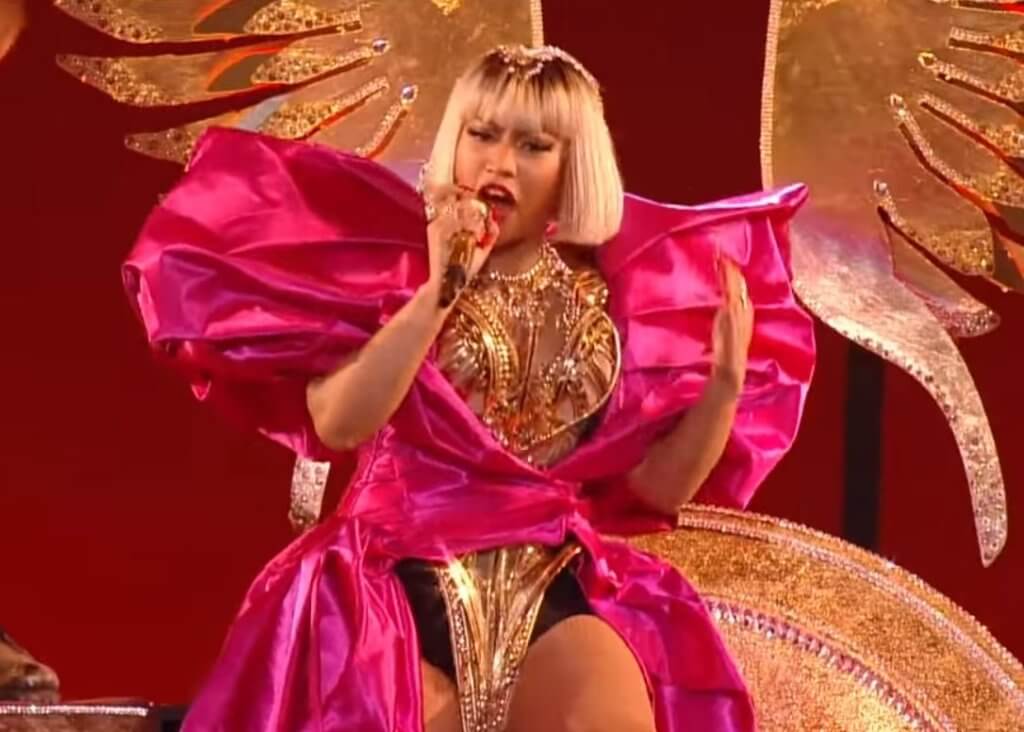 Missy Elli­ott
After start­ing her music career with all-female R&B group Sis­ta in the early 1990s, Missy Elli­ot later became a mem­ber of the fam­ous Swing Mob col­lect­ive along­side child­hood friend Tim­ba­l­and. She col­lab­or­ated on many huge pro­jects, includ­ing Aaliyah, 702 and SWV before launch­ing her solo career in 1997 with Supa Dupa Fly. She has since gone on to win 5 Grammy Awards and sell more than 30 mil­lion records in the United States alone. Accord­ing to Bill­board, she is the best-selling female rap artist in Nielsen Music his­tory and is also the only female rap­per to be induc­ted into the Song­writers Hall of Fame in 2019.
Salt-N-Pepa
Cred­ited with bring­ing more women into the hip hop genre, in much the same way that Divina Galicia paved the way for women in F1 and the Ladies at the Hip­po­drome are intro­du­cing more women to the poker scene, Salt-N-Pepa opened the door for acts like Foxy Brown and Lil' Kim to storm the charts. Their fam­ous single "Push It" was ori­gin­ally meant for the B side, how­ever, the audi­ence reac­tion was so great they released it as a hit on its own in 1987. Fast for­ward to the 21st cen­tury and Salt-N-Pepa has sold more than 15 mil­lion records world­wide, mak­ing them one of the best-selling rap acts of all time.
Nicki Minaj
Though Nicki Minaj has only been on the hip-hop scene for a rel­at­ively short time, she has accu­mu­lated five MTV VMAs, more entries in the Bill­board Hot 100 than Aretha Frank­lin and has sold more than 5 mil­lion albums world­wide. She has broken a num­ber of records includ­ing the most top 10 hits among women on the Bill­board R&B Hip-Hop Air­play chart mak­ing her one of the most influ­en­tial hip hop artists of her time. Although she recently announced her retire­ment from the music scene to start a fam­ily, it is fair to say that no one ever really quits when it comes to hip hop.
There is a mul­ti­tude of oth­er women who have impacted the hip hop genre, leave us a com­ment below to let us know your favor­ite.
The fol­low­ing two tabs change con­tent below.

Rishma Dhali­w­al has extens­ive exper­i­ence study­ing and work­ing in the music and media industry. Hav­ing writ­ten a thes­is on how Hip Hop acts as a social move­ment, she has spent years research­ing and con­nect­ing with artists who use the art form as a tool for bring­ing a voice to the voice­less. Cur­rently work­ing in TV, Rishma brings her PR and media know­ledge to I am Hip Hop and oth­er pro­jects by No Bounds.

Latest posts by Rishma Dhaliwal (see all)