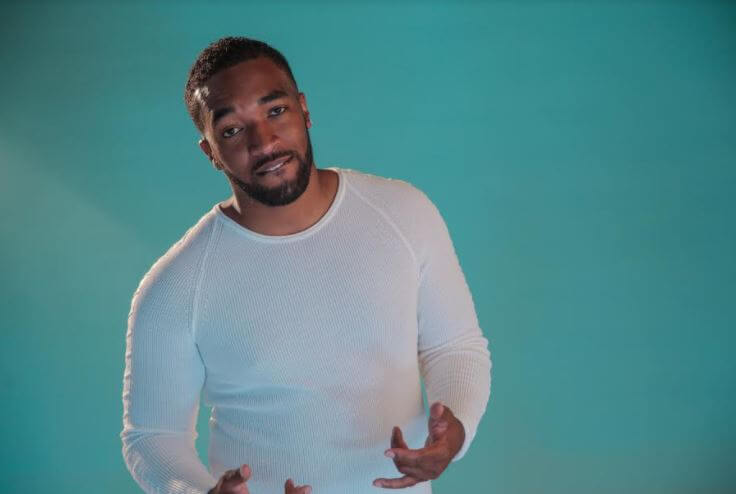 "2021 for me is about put­ting out as much music and con­tent as pos­sible so the world can get to know who J Carlyle is as an artist and bring a new vibe to the scene"
Have an exclus­ive first listen to 'Intruder Alert' here at I Am Hip Hop.
"I'm a believ­er in mak­ing the music that you enjoy listen­ing to and these are the genres I act­ively listen to most of the time. So, it only made sense when the inspir­a­tion came to put them togeth­er for this new single," begins rap­per J Carlyle about his new single 'Intruder Alert' out today. From first writ­ing songs at the age of 15, J Carlyle has always appre­ci­ated music of dif­fer­ent styles, with Reg­gae, Old School Dub, R&B and Dance­hall fig­ur­ing highly along his life as a Grime MC, all of which has found its way into his own sound.
Tak­ing inspir­a­tion from wretch32 and Gov­ana as well as old-school 90s r'n'b, J Carlyle also inter­twines his lyr­ics with his pas­sion for poetry and spoken word. Per­form­ing a few times on the Poet­ic Unity Plat­form, he has com­piled some of his pieces of work to be pub­lished on a date yet to be con­firmed.
"In regard to spoken word, it's been a vital tool in expres­sion for myself and the way I have been able to sup­port oth­ers. "Pres­sures of the Pre­cious" is a piece I have out now on all stream­ing plat­forms which is a rep­res­ent­at­ive of that.
I con­sider rap to be an acronym broken down into "Rhythm and Poetry". So, it's been a way for me to tell my story elo­quently but then tail­or it to a beat to cap­ture the essence of not just sound but the con­tent of the lyr­ics also."
Stat­ing that his new track 'Intruder Alert' is based on the mod­ern-day story of 'slid­ing into DM's', he states he wants the song to ulti­mately be inter­preted in whatever way people see fit. Not allow­ing lock­down to stifle his pas­sions for cre­ativ­ity, the track was recor­ded at Luma Sounds Stu­dio where he has pro­duced more music that is com­ing out later this year. His pre­vi­ous single 'Forever Girl' was also pro­duced by the plat­in­um-selling Man­tra, famed for his work with artists such as Future and Rhi­anna.
Work­ing in men­tal health when he is not mak­ing music, J Carlyle states he has always leaned towards artists who use their plat­form to speak on import­ant top­ics.
"I'm not say­ing its man­dat­ory, but I have always endeared towards artists that have a mes­sage in their music. And so, it's import­ant for me to do the same. I believe music is like ther­apy to the soul. Men­tal health is a big part of my mes­sage
I worked in a secure men­tal health hos­pit­al for 7 years. It was an inter­est­ing insight into how people's minds work and [I was] also able to recog­nise things with­in myself. In [rela­tion] to music, I used to use it in key work­er ses­sions to help some of the ser­vice users express them­selves.
As it has been a use­ful tool for me to put my thoughts and feel­ings into per­spect­ive.
Wheth­er its music or poetry… it's been a bless­ing to be able to share it with the world"
Have an exclus­ive first listen to 'Intruder Alert' HERE at I Am Hip Hop and let us know what you think!

Fol­low him on
Twit­ter
Ins­tagram
Face­book
The fol­low­ing two tabs change con­tent below.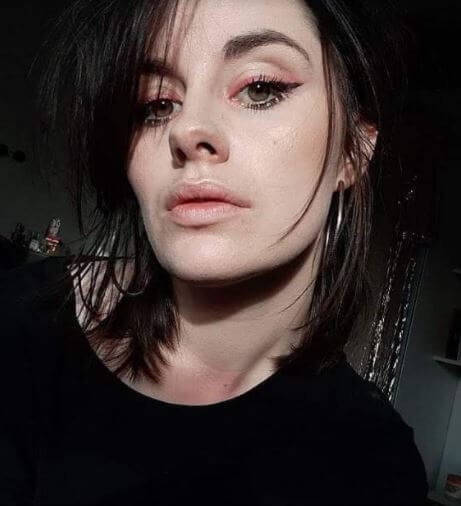 Jasmine Hodge
I'm Jas­mine, a freel­ance music journ­al­ist, music PR and por­trait artist who does­n't hold back.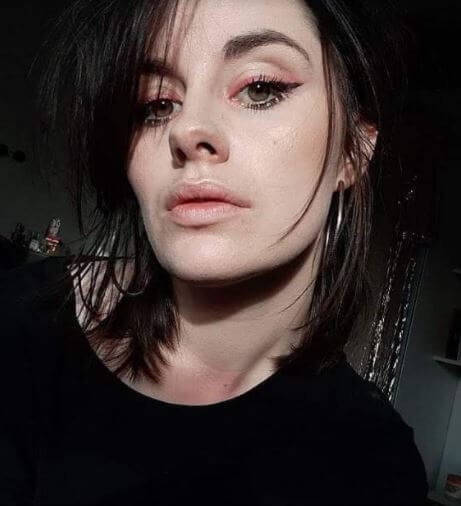 Latest posts by Jasmine Hodge (see all)