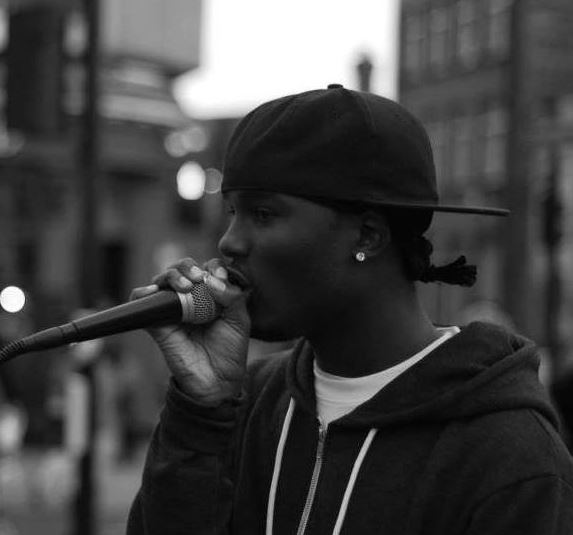 Kropz is a London based conscious lyricist who's main focus is that of bringing a message of truth, awareness and consciousness. He has been making music for over a decade, honing his craft whilst gaining a fan base and loyal following who continue to be treated to knowledge and steadfast lyrics. Talking about a wide range of topics including spirituality, hidden knowledge, history, politics and conspiracy. Kropz is hugely inspired by the golden era of hip hop, and is bringing a Favourite original boom bap sound that was prevalent in the 90's as well as being up to date current and fresh. He aims to spread consciousness through his music , feeling it is a powerful tool to connect with others whilst awakening his listeners to a broader way of thinking.
Check out his new track 'Walk With Me'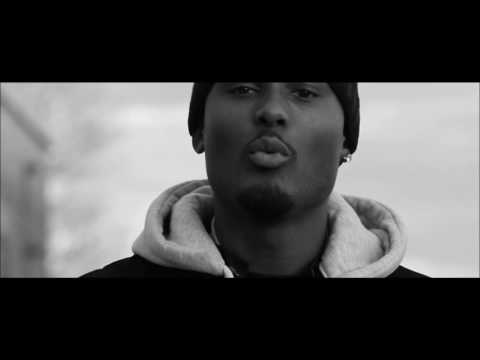 Kroz is currently working on a new mixtape called 'Lightwork' which he will be dropping soon.
Keep up to date with his music and listen to more of his tracks here : http://www.kropzmusic.com/
The following two tabs change content below.
Rishma Dhaliwal has extensive experience studying and working in the music and media industry. Having written a thesis on how Hip Hop acts as a social movement, she has spent years researching and connecting with artists who use the art form as a tool for bringing a voice to the voiceless. Currently working in TV, Rishma brings her PR and media knowledge to I am Hip Hop and other projects by No Bounds.
Latest posts by Rishma Dhaliwal (see all)