Q. Tell us who Matt Maddox is?
I'm an emcee. I am a father. I'm from Hawaii/Long Beach CA.
Q. How have you evolved since Asylum Artistry?
I've evolved more as a writer. My work I feel is more in depth and personal in some of the new works. More variation and emotional content to the rhymes. Production is next level too.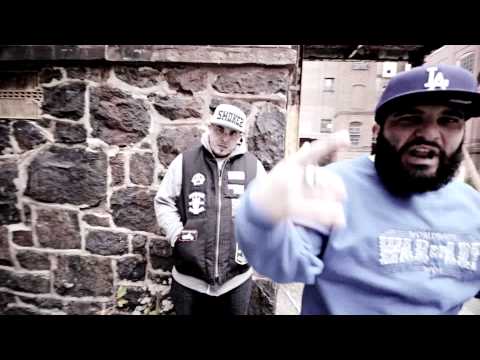 Q. What is your association with the west coast traditions? Do you feel the influence or is that something you see as past?
I am a west coast dude for life. I got nothing but love for everybody who get biz wherever they are. I will support showing love to whoever deserves it too. The influence is foundational as the east coast is to my development.
Q. How do you find crowds in Europe respond to your music? Do you enjoy playing there? Is the reaction different to the US?
I find them to be a bit more live in some cases. Some instances are different though, depends on state, city, and country. There's a lot of competition in the USA so it's real flooded here. Europe can pick and choose who to bring out and book. Therefore it's anticipated, and the energy builds different in anticipation of it.
Q. SXSW is one of the biggest events on the international calendar. How did you get that opportunity? What can the fans expect from your performance?
Timing and opportunity is really all I can say from my own perspective. I'd imagine the music had something to do with it ha ha. I'm trying to energize my performance and pick a greater variation of songs to perform.
Q. What can we expect in 2014 and beyond?
More music, more shows, more me !!
Matt Maddox album Righteous Fury released on 25th February on Red Phone Records / Seven 13 Music
Sunny Sharma
The following two tabs change content below.
Latest posts by Sunny Sharma (see all)