Q. When did you start using poetry to express yourself?
I began writing rhymes when I was 12 years old, so I would consider that the start. As far as strictly spoken world, I began competing at poetry slams when I was 17.
Q. How did hip hop influence or help you write poetry?
Hip hop is everything. I taught me to be myself, to be unapologetic, and to make sure I'm loud.
Q. What issues or topics do you touch on in your spoken word?
Mainly cultural identity and family background; my bloodline means a lot to me.
Q. You were expelled from school, how did you use the arts as a positive outlet? Do you feel the schooling system failed you?
The arts kept me alive because the community kept me alive. The community believed in me, and a lot of times youth feel like the school system doesn't believe in them.
Q. Tell us a bit about Sacrificial Poets? What is the aim of this project?
Sacrificial Poets is designed to empower youth to share their stories and to build a nurturing community in North Carolina.
Q. What other projects are you working on?
Attempting to fully learn Japanese and perform in Japan for January 2014.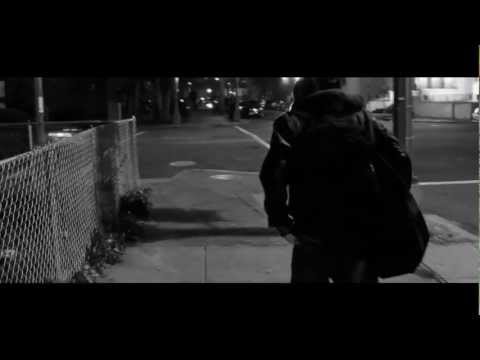 For more information visit http://www.gyamazawa.com/
Rishma Dhaliwal
The following two tabs change content below.
Rishma Dhaliwal has extensive experience studying and working in the music and media industry. Having written a thesis on how Hip Hop acts as a social movement, she has spent years researching and connecting with artists who use the art form as a tool for bringing a voice to the voiceless. Currently working in TV, Rishma brings her PR and media knowledge to I am Hip Hop and other projects by No Bounds.
Latest posts by Rishma Dhaliwal (see all)