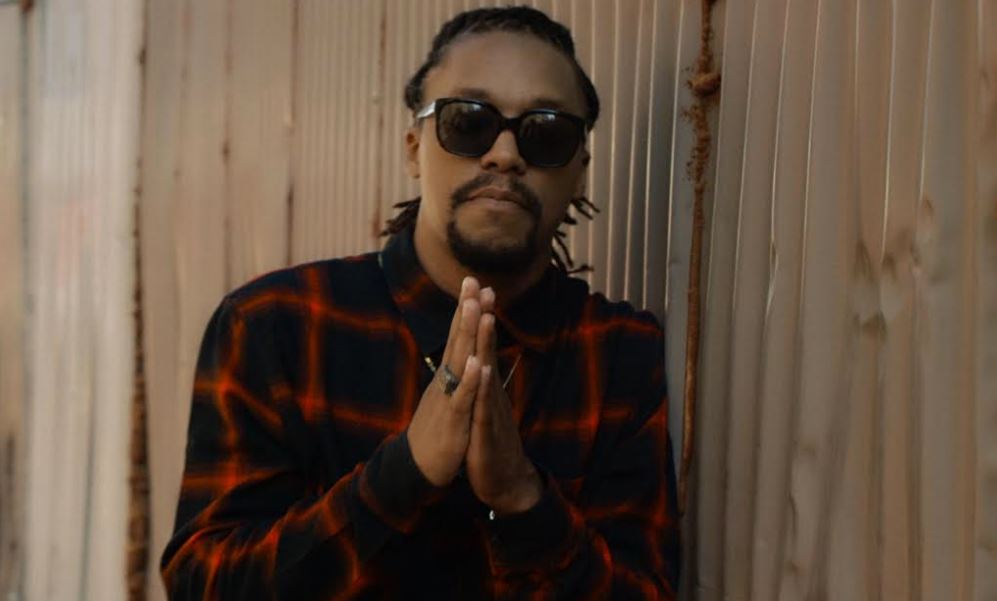 To say that I am an avid listener of Lupe Fiasco's music would be an understatement. 'The Cool' was in fact the last album I purchased on CD; so when asked if I could write a review of his latest album 'Drogas Light' I jumped at the chance. I thoroughly enjoyed 'Tetsuo & Youth'; his most recent album to date, so the anticipation to hear what Lupe had installed for us next (also bearing in mind rumours of retirement) was at a all time high.
A great deal of controversy has surrounded this album. The original plan was for the release of three albums 'Drogas', Skulls and Roy' in 2016 but after anti-Semitic accusations over a lyric in a freestyle, the albums were pushed to a later date, with new titles: Drogas light, Drogas and Skulls. Drogas translated from Spanish means Drugs but here Fiasco acquires his usual ambiguous stance providing the acronym: Don't Ruin Us God Said. This album is also Lupe's first album on his new label 1st &15th/ Thirty Tigers.
Lupe Fiasco is known for his unusual depiction of conscious rap teamed with his eclectic collaborative production with Charles "Chilly" Patton. His punch lines are often very dark, juxtaposed with a light and easy flow and euphemistic phrasing. Often upon first listening, you can completely miss the narrative Fiasco paints, but become completely intoxicated by his ability to place words intricately over any beat. This makes his work unique and also hard to categorise. Lupe is an artist in his own lane. He has a distinctive sound and feel which makes his music noteworthy.
'Drogas Light' is definitely a grower in many senses. After the first listen, I found myself put into the awkward position of wanting to like it purely because I am a fan, but there just wasn't a solid connection. However the immediate stand out and favourite is 'KILL' featuring Ty Dolla $ign (who also makes another phenomenal appearance on the track 'NGO') with stunning vocals by Victoria Monet. The blend between the Trap/ Barbershop/Blues Bar with the Sunday Church Choir; not only shows the musical journey of Hip Hop in so many aspects; but also their distance in subject matter (the strip club and Church). The genius behind it is a true testament to Lupe's knowledge and creativity as an artist.
Other tracks that truly show Lupe's ability to really create magic are "High' and 'LAW', both featuring Simon Sayz, providing a great amalgamation of their musical gifts. 'Its Not Design' featuring Salim is an awesome disco meets Hip Hop track. Anyone who likes the Netflix series 'The Get Down' will definitely appreciate some of Lupe's choices on this album.
What Lupe has definitely held onto is his ability to choose the perfect vocal collaborations. They are usually unknown (or underground sensations) that always provide an ire and melancholy tone, which again combined with his wordplay can really create unexpected and uncommon tones. Bianca Sing's vocal on 'Made In the USA' stands out significantly on this album although it's definitely not featured enough in the track. The decision to save BIG KRIT's verse on the track 'Tranquillo' (also featuring Rick Ross) until last; again displayed Lupe's artistic wisdom and showmanship. It turned me into a fan.
This album displays a topic in music at the moment that seems to keep coming to light. There seems to be this tension of old school meeting new school. The need to sound "current" has resulted in this switch to a Trap sound. Some artists are keeping it old school and the rest aren't releasing music at all. Some artists have found happy mediums. A classic example is Fat Joe and Remi Ma's hit 'All The Way Up' and this is because in the same night you hear that track, you will hear Terror Squad's 'Lean Back' why? It's a perfect blend of artists being current, but still sticking to what they know.
Missy Elliot showed that she is the ultimate chameleon with her new track "I'm better" (she really, really is), and then you have new school artists such as Logic and Kendrick Lemar that can perfectly flow between an old school hip hop metric and brilliant Trappin. Tetsuo & Youth' featured a few Trap tracks which were beyond dope. Please bare in mind when I refer to Trap, I mean in the sense of production, referring to the manipulation of hi-hats and flow, not subject matter or atmosphere.
This album however featured too many attempts to sound current. As mentioned before Fiasco's music and style is already unique. It never ever fitted what was 'current', so why start now? This album was a nice display of his ability to spit the same as his new age competitors, but the point is he doesn't have to. He had made Trap singles on the previous album that still had a Lupe edge rather than attempting to copy a sound. This attempt was successful but who wants a copy? Especially when one has the expertise to take it further (which he does display at times on the album).
Overall the album is good and worth listening to because the tracks that work are musical perfection however this is not an album that I can personally listen all the way through (the first of his albums that this has happened, as there's not enough consistency). The ideas are bold and courageous but considering that this is the first of a trilogy, I would have looked at maybe placing certain tracks differently in order to be more coherent. Nevertheless, I am excited for the other two albums, purely because this one hasn't alluded at all to what the others may be. Lupe Fiasco is an incredible artist and a risk taker and this album, if anything, proves that.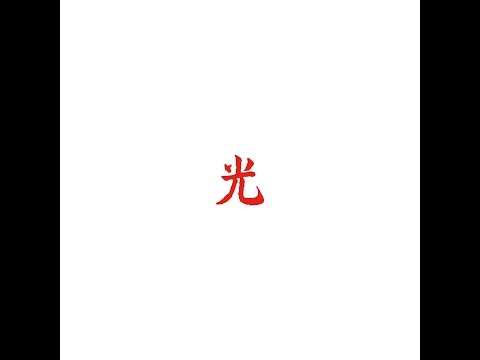 Set for release on 10th February 2017, it will be the first album Lupe releases on his own label, 1st & 15th/Thirty Tigers.
The following two tabs change content below.
Valerie Ebuwa
Valerie "wing girl" Ebuwa is a freelance dance artist and yoga teacher from East London. She is currently dancing for 3 contemporary dance companies and is one of the founding members of Eclectics Dance and CEO of Hip Hop House.
Latest posts by Valerie Ebuwa (see all)