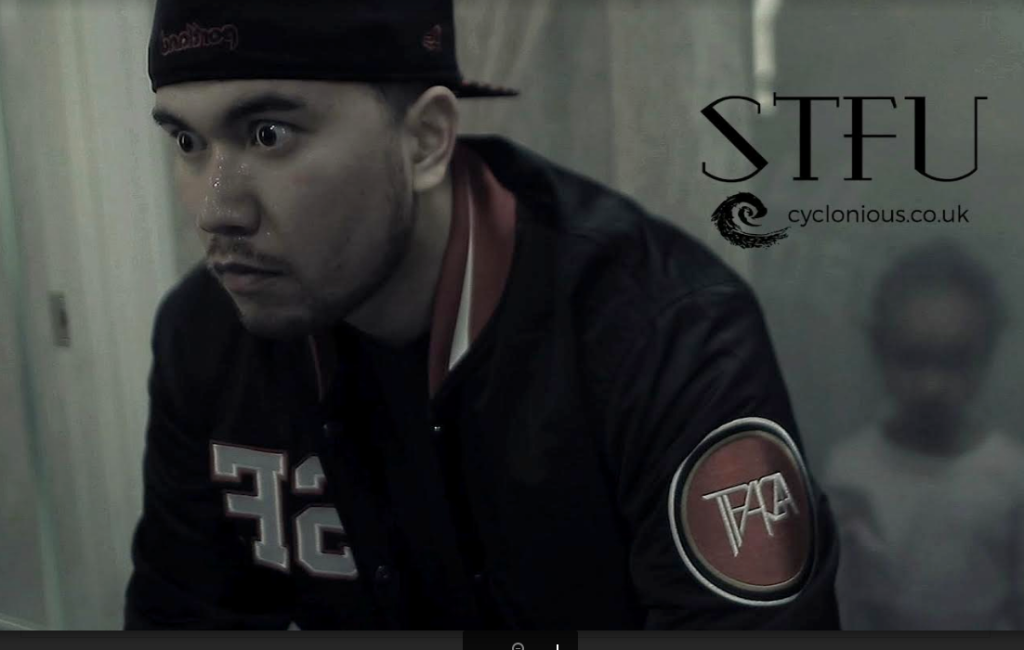 The 'Natural Disaster' Cyclonious, is back and he is releasing his first single 'STFU' taken from the dynamic album 'The Revival'.
This time he teams up with his trusty side kick, The Chairman Maf. Magical things often happen when these two come together to make music and this first single is uncanny and should never be overlooked!
'STFU', kicks open the listening public's door and establishes the arrival of this hip hop vortex. 'STFU' adds fuel to every hip hoppers dream of hard beats and lyricism. 'I'm handing out free stays for you brehs in the mourge, 80 days around the world massacre philias fog' taken from part of the first verse is just a tip of the iceberg from the glacier lyricism displayed on this hip hop journey.
This is a elevated spearhead for those already aware of this movement but also a meaningful yet entertaining introduction to all new comers. May the perception be unapologetic.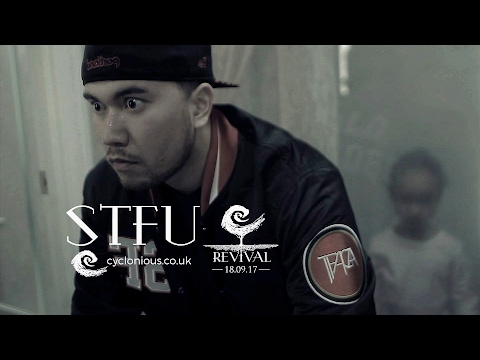 STFU is available via:
https://cyclonious.bandcamp.com/album/stfu
The following two tabs change content below.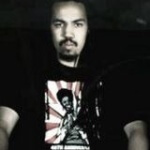 Apex Zero
Apex Zero is an emcee and beat maker who has been expressing his anti-political views and extending his work towards defining, inspiring and creating lasting change through Hip Hop for over a decade. Apex has been working with grassroots and militant organisations, educating himself and others, organising and building towards overturning the oppressive mechanism at large since his mid-teens, around the same time that he entered London's underground Hip Hop scene as part of his crew, First and Last with his brother OMeza Omniscient. Years of earning respect and enhancing their reputation, which lead to collaborations and working relationships with many of the scenes most prominent artists and organisations, manifested in the October 2013 release of Apex's debut solo album 'Reality Provoking Liberation'. The 15 tracks of self-described 'Neo-Hardcore Hip Hop' gathered international acclaim from both fans and critics, further enhancing Apex's reputation as one of the strongest and clearest voices in anti-political, 'revolutionary' Hip Hop in the UK. Based in Beijing, China since 2014, Apex has been travelling outside of the UK, seeking new perspectives and aiming at enhancing his outlook, exploring different societies, connecting with Hip Hop heads, activists and scholars worldwide. Like his music, his writing is often an extension of his ideas and efforts to effect change in the world whilst enhancing and elevating both the culture of Hip Hop and the people who embody it.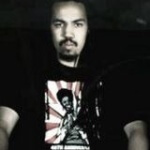 Latest posts by Apex Zero (see all)