Australian emcee OptiMystic presents his new video "Madd Rush" which features Onyx & JR. Shot down under in Australia , the hardcore track is lifted from his double album; "Day of the Guiding Light / Followed by the shadow".
OptiMystic has been manifesting dreams, making connections and spreading his vibe the only way he knows how… with raw love and hard-core positivity! His passion and extreme addiction to the art of rap has lead him on an amazing journey from childhood to the present moment. In 2005 he released his debut 'ReVamp' an independent release that featured Grammy award-winning superstar Speech from Arrested Development.
"Day of the Guiding Light / Followed by the shadow" showcases strictly hip hop vibrations pulsating throughout the double album, OptiMystic spits, rips and kicks a range of flows with variety and passion. The Two discs feature a light side, which is bursting with positive and uplifting anthems while the shadow sides grants Optimystic a platform to showcase his rawness. Other guest appearances on the LP include Sticky Fingaz, Fredro Starr, Afu Ra, Chip FU, Doitall, Mr Cheeks, Killah Priest, Das EFX, Rockness Monsta, Big Shug, Jeru the Damaja & more!
This conscious style rhymer delivers topics of love, death, addictions, the great unknown, and just straight up having fun on the mic. OptiMystic's love knows no boundaries! So be prepared and stay aware, for if there ever was a time for this MC to be unearthed to the masses… it's now!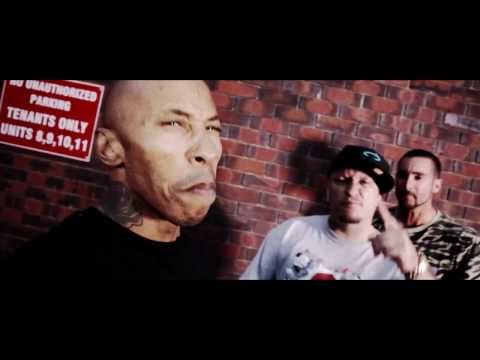 Log onto the I am Hip Hop Magazine Twitter now to see how to win your copy of the album!
The following two tabs change content below.
Rishma Dhaliwal has extensive experience studying and working in the music and media industry. Having written a thesis on how Hip Hop acts as a social movement, she has spent years researching and connecting with artists who use the art form as a tool for bringing a voice to the voiceless. Currently working in TV, Rishma brings her PR and media knowledge to I am Hip Hop and other projects by No Bounds.
Latest posts by Rishma Dhaliwal (see all)