UK Hip-Hop is at an all-time high. The frequency with which new talent bursts in to the scene is incredible, and this is fantastic for the music we love. Earlier in the year, Essex based wonderboy Cally burst on to the scene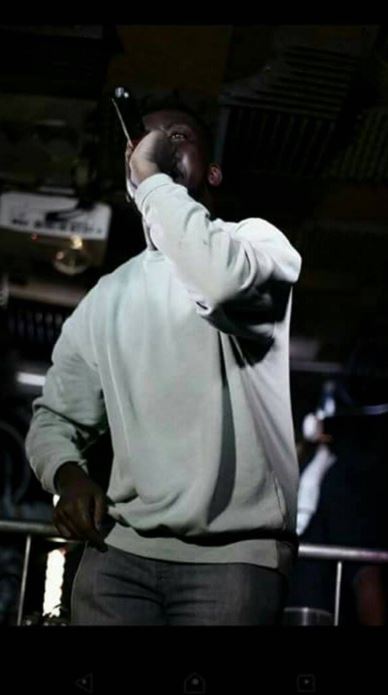 with his debut 'The Essex Dream EP', a collection of tracks that knocked the competition out of the water. To stand out in such a sea of talent, an artist must really be something special, and Cally's combination of dope rhymes and slick beats, mixing humour and realness with genius effortlessness, makes him very special indeed. I Am Hip-Hop caught up with the man himself to get an insight into the world of Cally…
Q. Tell us a bit about your background and how you got into music…
I actually got into the scene pretty late, didn't understand the excitement of UK music 'till I hit year 10. The raw sounds of Grime managed to capture me.
Q. You released 'The Essex Dream EP' a few months back, how has it been received?
Literally did more for me then anyone could ever imagine…believe it or not it really helped me battle some Demons I had.
Did you have a vision when you set about making the EP, or was it more about allowing your sound to develop naturally?
The EP was about testing the waters, a bit of Grime, a bit of rap, a bit of experimental music, I wanted to show my versatility on this EP and make it easy to listen too. I love garage and rnb so they were factors I made sure I had on the EP.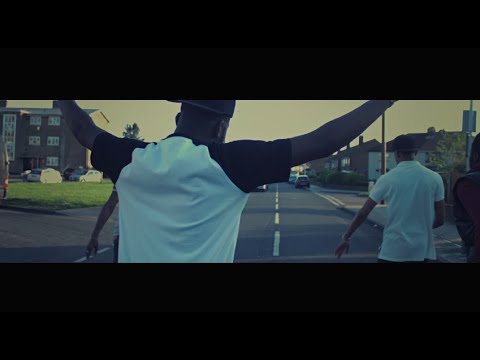 What's your favourite track?
This is a hard question but I feel like "kick it" is the deepest song on the EP. It's the one that caught the attention of everyone. The lyrics are very personal. I actually am performing this next year at a friend's wedding.
Q. You've got some dope collaborations on there, do you have a favourite?
To be honest everyone was a joy to work with on the EP. There was so many people that took too long for verses so I had to take them off.
Q. Who would be your dream collaborator?
I would love to work with Skepta one day, he has this aura that seems to bring out the best in people. Also Missy Elliot…she is the hit machine.
Q. Who have been your biggest influences?
I grew up in a household where music was always playing. I grew up listening to a lot of soul and rnb so people like Luther Vandross, Barry White and Celine Dion. Weird I know.
Q. How do you feel about the hip-hop and grime scene in the UK? Is it growing?
I feel like the scene is growing dramatically, so many new faces having a go and keeping it alive, everyone needs to stay humble and spread the positive vibes.
Q. Are you working on a follow up record at the moment?
Yes, got my single coming out sometime next year so just working towards that.
Q. Where and when can we catch you live?
Next year I'll be super active I'll do a few bookings will be posting about them on my media pages.
Q. Are you involved in any other projects at the moment?
Yes, I am joined a collective of artists and producers we're called TheSix15 More to be revealed in due time. I also got two EPs to drop next year.
Q. What's the ultimate goal?
Ultimate goal to be able to live comfortably and die doing something I love.
Have a listen to the Cally's EP 'The Essex Dream' here : https://soundcloud.com/callythedreamer
The following two tabs change content below.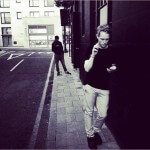 Micky Roots
Micky roots is one of the editors of I am hip hop magazine, a pure hip hop head and visual artist he brings his strong knowledge of hip hop, social consciousness & political concern to No Bounds.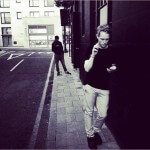 Latest posts by Micky Roots (see all)