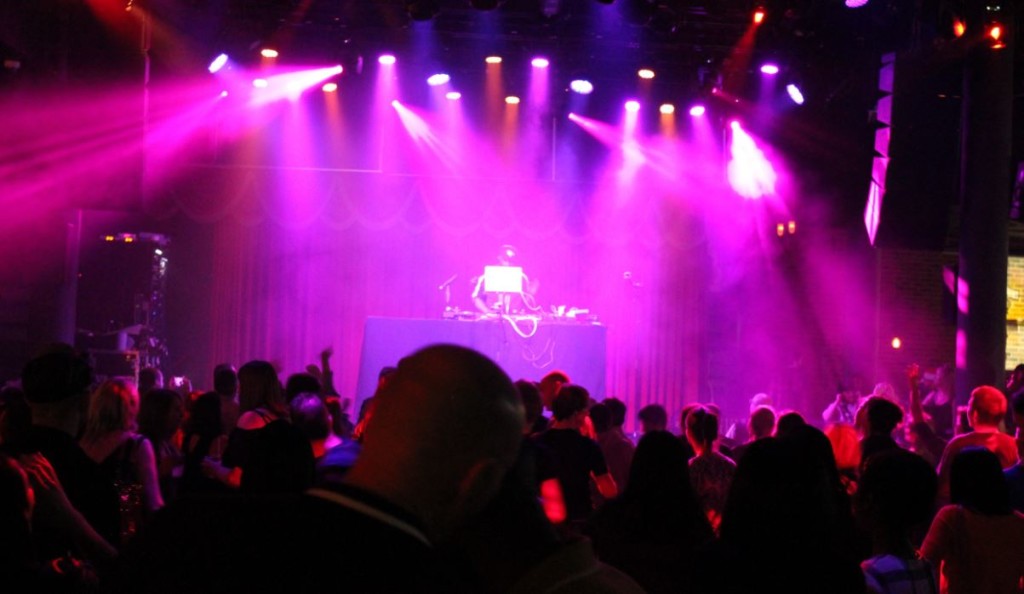 Few people deserve the title 'Legend' quite as much as Grandmaster Flash. As a recording artist and especially as a DJ, his contribution to hip-hop and it's culture are unparalleled. Flash is, for example credited with inventing and developing the Backspin technique, Punch Phrasing and Scratching, three techniques that are still prevelant in hip-hop today. The man is nothing short of a pioneering genius and that is why, when I Am Hip Hop heard he was playing in London, we knew we had to be there.
Flash hit the stage on time, which is always a bonus, and played a 2-hour set that really was something else.
It was clear that Grandmaster Flash doesn't feel defined by or confined to the genre he helped form. His set encompassed so many styles that it would be almost impossible to name them all, the set played like sound call of the greats, playing some of the greatest representations of each, from hip-hop, soul, doo-wop and r&b through to rock'n'roll, pop, hard rock and indie, to name just a few.
In spite of the variety, Grandmaster Flash, blended and mixed masterfully, providing a perfect flow, taking the crowd on a seamless audio journey. Also acting as his own mic man, he hyped the crowd expertly, adding to the excitement of certain drops.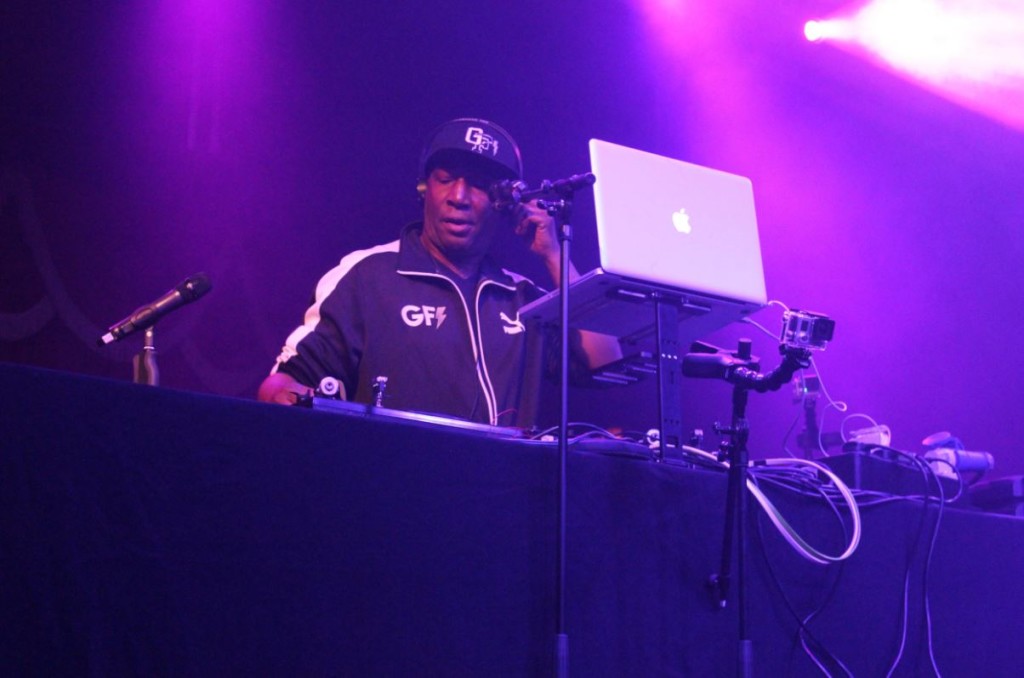 A particularly iconic moment was served when Flash cut up Run-DMC's 'Peter Piper', creating a time machine that took us all back to 80's New York and the pinnacle of old skool hip hop, for those of us that weren't there, this is probably the closest we could ever dream of coming.
The dancefloor remained packed out for the whole 2-hour set, it was a party that none of us wanted to end. Next time Grandmaster Flash is in town, you really should check him out, a true embodiment of hip hop and what it's all about.
The following two tabs change content below.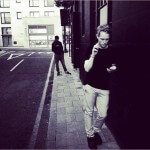 Micky Roots
Micky roots is one of the editors of I am hip hop magazine, a pure hip hop head and visual artist he brings his strong knowledge of hip hop, social consciousness & political concern to No Bounds.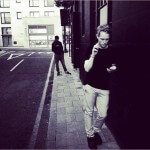 Latest posts by Micky Roots (see all)